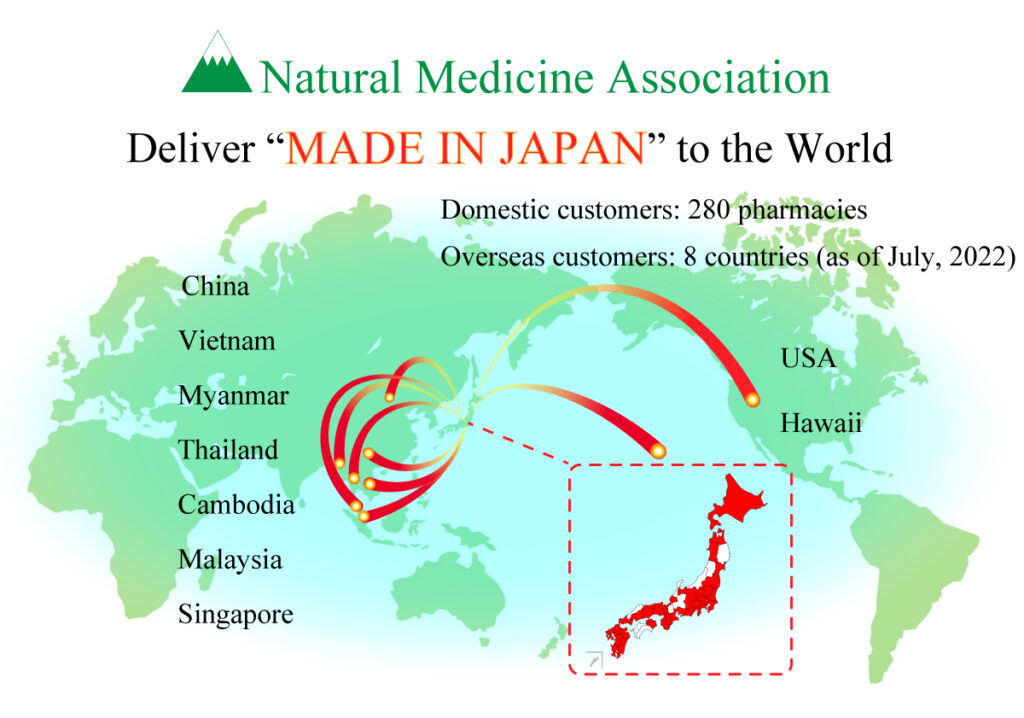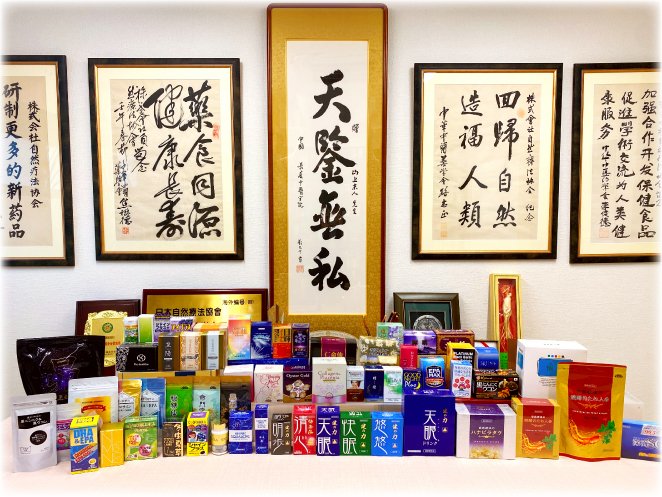 Our business
Founded in 1998, we are the manufacturing and trading company of supplements in Japan. We are specialized in developing the supplements with safe and reliable raw materials taking advantage of Traditional Chinese Medicine theory as well as taking the latest nutritional science into account. We can provide health foods in the form of tablets, capsules, powders, jellies, etc.
All the tailor-made health supplements that we provide are safe with the pure made in Japan quality. We also carry cosmetics with specially selected raw materials and good for sensitive skin.
We have strong and clear principle of developing our products. Our products are developed to strengthen the self-healing ability, to enhance the power of resistance against various diseases and to prevent the functional decline by aging.
Currently, our products are available at the pharmacies and drug stores in Japan.
We are planning to expand the market in overseas, too. As the first step, we acquired the approval of exporting SQUALENE supplement in China in 2010. We are going to launch it as soon as the distributor is fixed.
Our supplements to improve the quality of life are welcomed by those who have some health problem but have no abnormal value in the laboratory exams at hospitals. Our unique products got the patents by Japan Patent office through severe examination. We have a variety of supplements according to each person's age, sex, and life style.
Our global network and relation with Chinese Medicine Universities.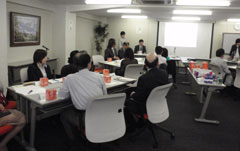 Since we have several Chinese doctors of Traditional Chinese Medicine, TCM our company has the strong ties with universities of Traditional Chinese Medicine in 12 cities of China including Shanghai and Beijing and we have academic exchange by publishing the papers, attending the symposium and international meetings.
News