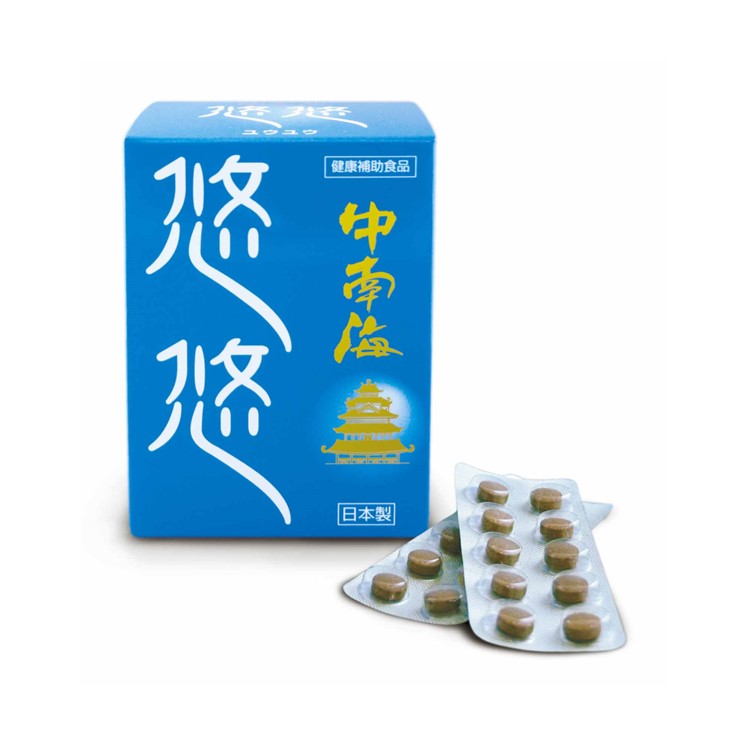 No longer need to worry about urinary frequency
Urinary problem makes you difficult to go out for small trip, even small trip.
At night some people cannot sleep very well because they have to get up several times to go to toilet. Some people have to quit their job because of frequent urination. Some of them feels so ashamed and cannot go to the hospital.
| | | |
| --- | --- | --- |
| Jan_code | 4542878810009 | |
| Indication | A unique supplement that works directly on the cause of pain | |
| Contents | 54.0g ( 300mg x 10pcs x 18sheets ) | |
| Calories | 7.29kcal | |
| Protein | 0.04g | |
| Fat | 0.12g | |
| Carbohydrate | 1.52g | |
| Sodium chloride equivalent | 0.01g | |
| Kalium | 36.0mg | |
| Isoflavone(as aglycon type) | 1.88mg | |
| Instructions | Take6-9 capsules per day as a Nutritional function food. Take with water or hot water. | |
| Place of Origin | Made in Japan | |